1. start with product editor, looking for oldest modified items
This is from your STN inline Product Editor:
2. In PDBHub Retail Portal, check Store Product feed
Start by adding/hiding columns to show only relevant info.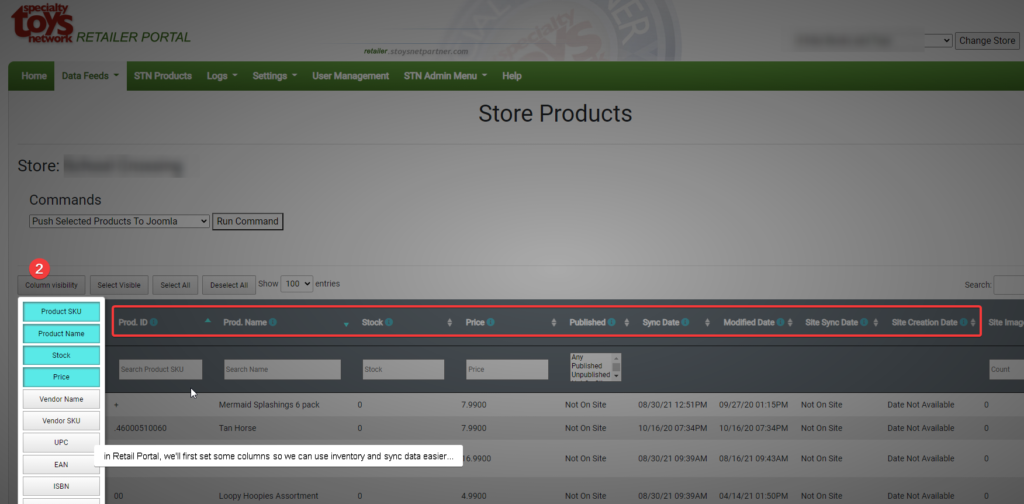 3. copy/paste from website to PDBHub to ensure you are checking data for exact corresponding items
(sometimes things like trailing spaces can be hard to spot, or 0 vs O)
4. A Full Inventory Sync can be useful for updating m-dates on items that are mostly static.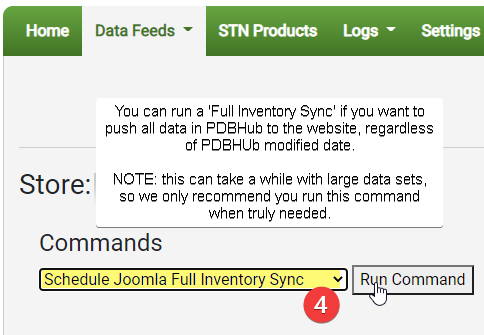 5. Then reload Product Editor to see any unsynced items: